Commercial Solutions
All commercial industries can benefit from Cobra's industry-leading lineup of short-long range two-way radios and simple to compact equipped dash cams.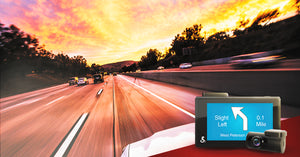 Basic & ComplexSmart Dash Cams
Cobra Smart Dashcams can be useful for your business in various industries such as transportation, delivery, logistics, etc. From single-channel to cloud-channel dashcams, they are ideal for businesses that want to keep track of their vehicles and drivers, even when they are on the road.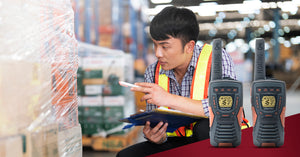 Basic & ComplexTwo-Way Radios
Cobra's extensive lineup of business walkie talkies ensures clear communication between teams. Whether it's inside a warehouse, retail environment, or other commercial setting, Cobra two-way radios give you crystal-clear sound, long run times, and communication privacy.
Get Your Business Benefits Today
solution for your company. Fill out the form and a Cobra representative will contact you shortly.
Monday to Friday 8:00 AM to 4:00 PM CET.