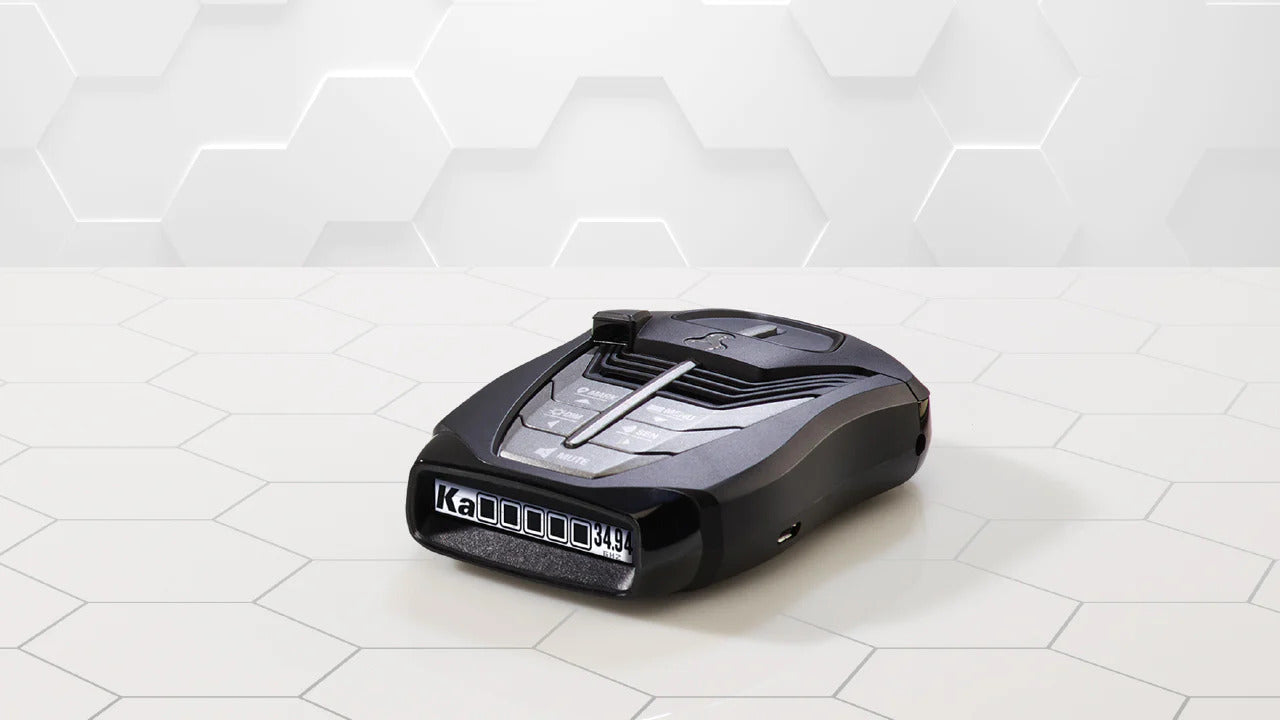 Radar Detectors
Drive Smarter®
Cobra's radar and laser detectors help you stay safe and alert. With 'instant-on' detection, quickly recognise all radar signals from the front and rear of your vehicle. Advanced technology reduces false alerts so you can drive with peace of mind.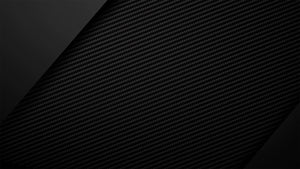 Technology You Need
From repairing televisions in a small garage to a world leader in consumer electronics—our 50 years of innovation allows us to deliver the technology you need for a modern driving experience.
Drive Smarter
®

App

Enhance your experience with the Drive Smarter® app. Download the app for either Android or iOS smartphones. Our Drive Smarter® platform is powered by our advanced hardware and software. Families, rideshare and delivery drivers, and businesses are all a part of our network of people who aim to drive smarter. Join our community today!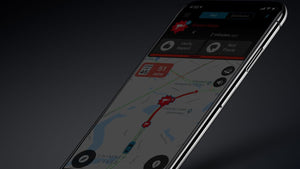 "Excellent service even 6 months after the sale. Stand up company with an incredible product"
Lance R. lan***@gmail.com
"Great customer service. Easy warranty exchange (mount) ."
Rick N. ene***@gmail.com
"Product arrived on time and in perfect condition"
Samuel H. sams***@gmail.co
"SC200D : Nice quality camera, easy to set up. Seems to work great with the app so far."
Vivian S. tr***@gmail.com
"Cobra did an amazing job on notifying me when it came in stock, and shipped it promptly. Cable came in a plastic bag in a bubble mailer. Just that and the order print, nothing to make note of. 5 stars as cobra did everything they could have perfectly. 100% recommend to anyone who's looking for a good dash cam that's easy to use (Sc-200D)"
Shane S. le***@me.com