Professional Solutions
When your vehicle is your workspace, ensure you can work and communicate effectively with industry-leading Cobra smart dash cams and two-way radios.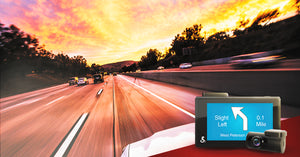 Advanced Smart Dash Cams
Protecting yourself and your vehicle while you're on the job and on the road is more important than ever. With a Cobra smart dash cam, you can capture, store, and share videos, including as video evidence for insurance claims.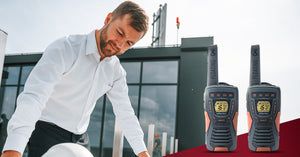 Advanced Two-Way Radios
Easy to use and durable for businesses that require communication between team members in real-time, especially in environments where cell phone signals are weak or non-existent.
Get Your Business Benefits Today
Our team of product experts can help you find the best solution for your company. Fill out the form and a Cobra representative will contact you shortly.
Monday to Friday 8:00 AM to 4:00 PM CET.